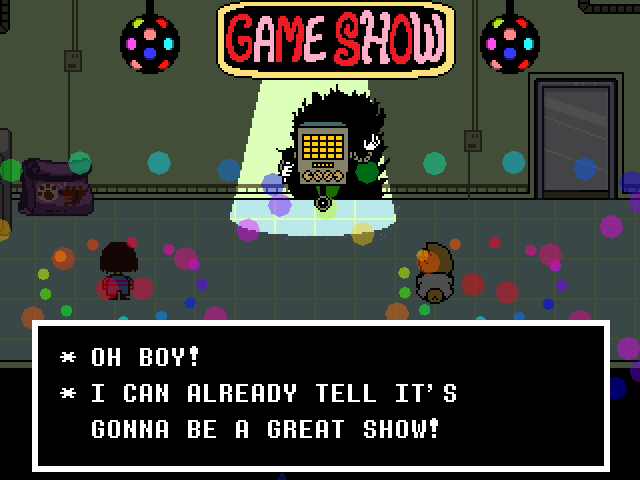 I'm happy to announce a new Forum-Event called "Forum Quizzle"!

How does the Forum Quizzle work?
Weekly, I will be announcing a topic (Example: "red stuff in Eyebloom Plain").
I will be looking for 6 terms related to this. Those 6 terms are always EE-related.
( terms could be: flowers, roofs, npc clothing, etc. )
To participate, you only need to write the solution you're thinking of in this thread.
When you do so, you can only participate once, a second answer from the same account will not be considered.
Don't forget to include the in-game name of yours, so rewards can be send out.
I will take 6 terms of my choice, so not every answer can be correct.

What's the reward?
Per correct answer 20 Eden Crystals shall be given to the one who guessed right.

When does it start/end?
The event start's every monday after maintenance. Deadline will be friday.