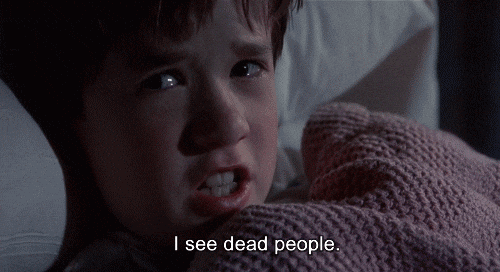 Weekly Event - I see dead people...

The evil soulhunter Kynou is up to mischief in Eden Eternal!



Kynou stole the everlasting peace from 39 poor souls and the only one to bring them back is you!
Eternal Guardians, we call for your help from six feet under, bring us back to our everlasting peace!



Find our dead Bodies this Friday, 30/11/2018 beginning at 17:00 (GMT +1) in all 39 zones of Eden Eternal, Ch. 4
PS: If you don't find our dead bodies until Monday before the maintenance begins, Kynou will bring suffer to our poor souls.



Event Rules

- 39 skeletons are scattered all around Eden's world.

- 1 skeleton (check picture below) is hidden in every zone

- post all exact skeletons locations + associated map in this thread

- don't forget to include your In-Game Name


Event starts

Every Friday at 17:00 (GMT+1)


Event's Deadline

Submissions ends with maintenance every Monday.


Rewards

The 39 souls will reward their savior with
1 x Tier 10 GM Wish