Hello guys, this is the problem of that "Alpaca Crashed', also known as Eden Eternal has stopped working or not responding, due some GPU clock speed too many. You will know that what happened to crashing any game so it means was a problem event name: AppCrash. AppCrash is simply an application crash that most of us experience at some time while using any computers. This is one of the prominent computer application crashes that occur on any machine, due to some virus, memory clock is failure, while downloading, or due to use of any corrupted files without knowing.
Next, the memory clock. They change the frequency of the data passed from the GPU and the memory of the graphics card. The faster you can clock a device the more data you can process from the memory of the device or a GPU in the less time. But if you got one GPU memory clock without too many MHz, it will be crashed again because your GPU isnt doing anything. GPU memory and core speeds will rise from idle to full power, the core may then boost beyond full, but the memory should not. What numbers are you seeing that make you think that this is the problem.
So look for the one is alpaca crashed for example:
1) Sending the alpaca to tell us about the problems.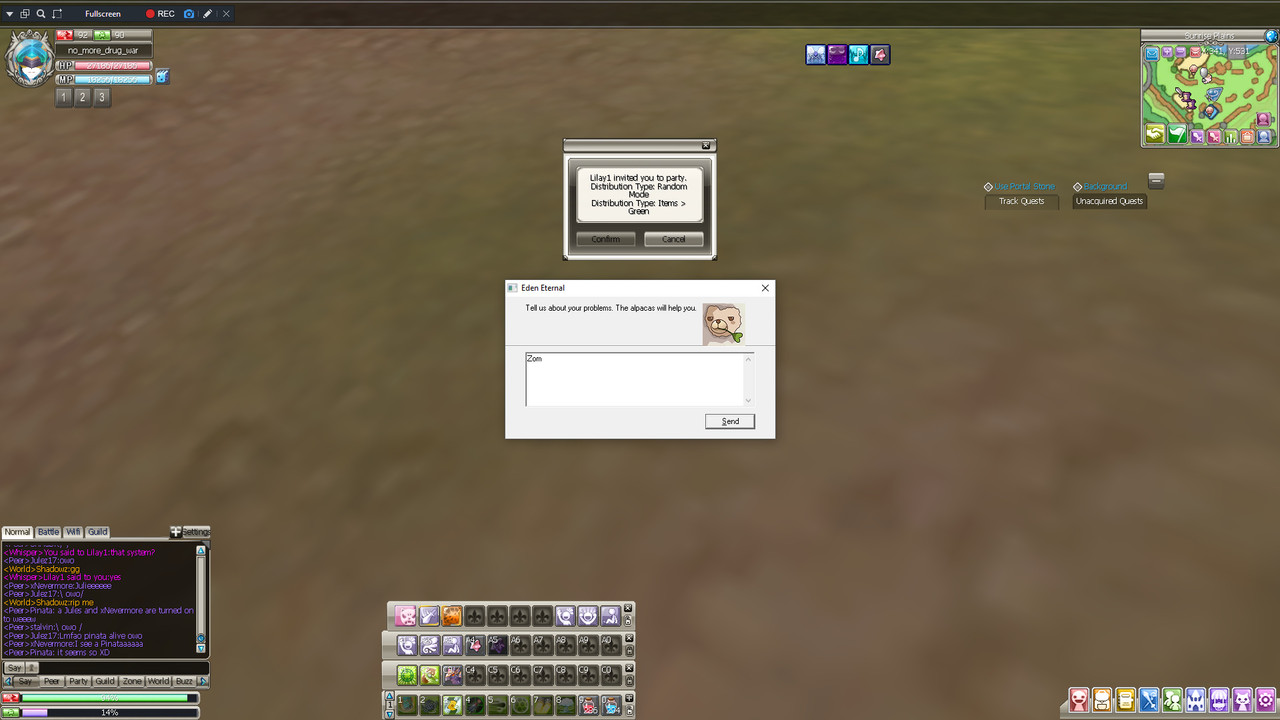 2) You will see about the crash dump (this will help to add you dump files by Microsoft when snapshot of an app at the point in time the dump is taken.)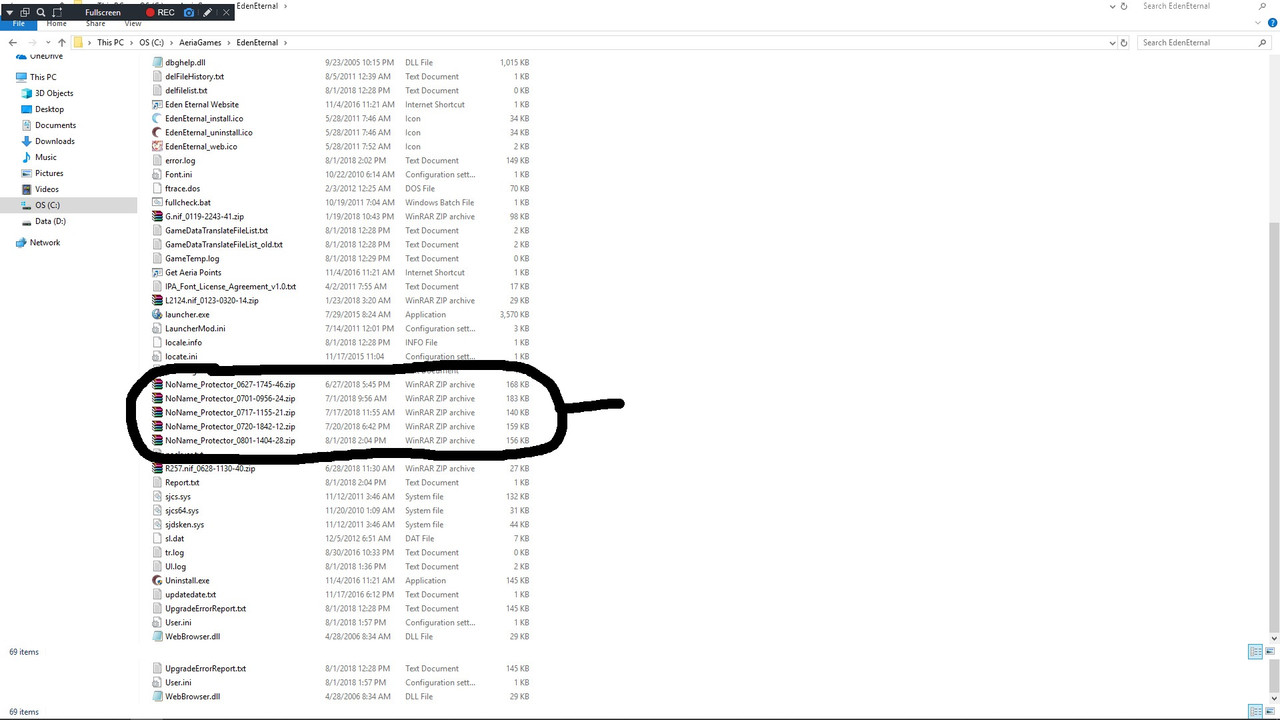 Because it has been caught the virus or gpu is stucked, it will cause to crash dump taken.
So you should be careful about that. GG