Oh Oh ! How do you find me ?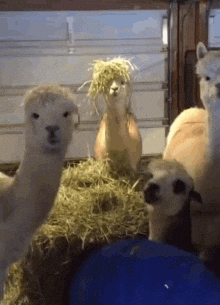 Then Then, welcome to my place!!! It is time to introduce me:
Oh ! First follow me to my office!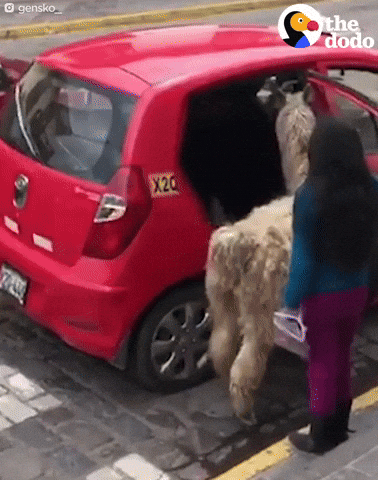 To begin, you can see I am an alpaca fan ! In real life, I am learning web development( Back-End I let you search on your favorite explorer).



As you see, I am a fan of programming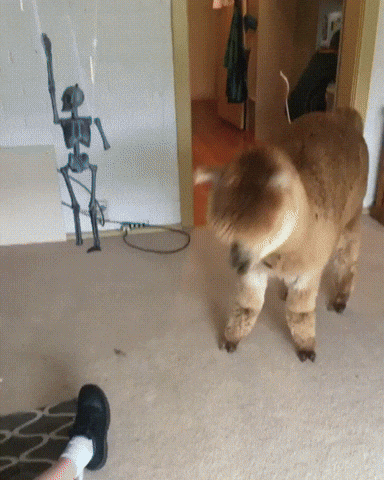 and music. How continue maybe I will tell you, how I become alpaca fan? *take a slap from Kynou* Okey okey... Maybe, I can tell a story to the player? Oh ! I can !!!!
There was one a lonely alpaca that wanted to join an alpaca herd.
He had always looked for a herd but he had never found one, and he was sad! One day, he found a house in the forest! So, he went in it! When he was in the house, he found some lettuce. So he ate it and finally had some energy to continue on his journey!! Then, after eating his lettuce, he went to the back of the house and found a huge field. But the horrible thing about the field was .... that it was full of alpacas and people who mount them!!!! For him, it was heresy!!
THEN HE DECIDE TO BECOME SOMETHING LIKE A GAME MASTER OF THIS WORLD TO PROTECT THEM AND SANCTION THE PLAYER WHO DOESN'T RESPECT ALPACAS!!!!!